Specialty:

Medical Imaging
PET/CT
High Resolution CT
MR Imaging
Ultrasound
X-Ray
Bone Density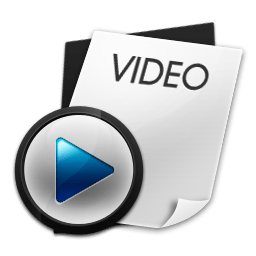 Tavares
1922 Salk Avenue
Tavares, FL 32778   
Primary Number: 352.253.6365
Scheduling: 352.253.6363

Center for Medical Imaging Mission Statement

Exceptional Patient Care...three simple words that carry so much meaning. Everyday the staff at CMI makes it our goal to provide each visitor to our facility with exactly that...exceptional patient care! From the warm smile of the representative at the front desk, to the comforting touch of the RN preparing you for an exam, to the engaged technologist who listens to make sure your needs are met during an exam, we strive to make sure there is compassion and respect every step along the way.  

You have a choice when it comes to taking care of your medical imaging needs... we hope you make CMI yours!

CMI has been privileged to provide medical imaging services to our community for over 3 years. We appreciate your trust and confidence in our abilities and will always continue to seek out ways to meet and exceed your expectations.